not just a name, but a promise.
Pact
is an early stage fund backing founders that are solving key issues facing the future generations: democratising access to products and services, advancing personal and professional wellbeing, and solutions for a more sustainable planet.
We promise that we're going to leave the world a better place through our investments, hands-on support, and global networks.
Don't invest unless you're prepared to lose all your money invested. This is a high-risk investment. You could lose all the money you invest and are unlikely to be protected if something goes wrong. 
Investment Themes
In recent years, the world has experienced a societal and generational shift, where consumers and companies increasingly demand purpose driven products and services, creating new and large market opportunities that have historically been underserved.
We invest in seed stage tech companies focused on furthering the world under three themes: Access, Betterment, and Climate.
Access
Democratising access to products and services
Betterment
Solutions for personal and professional wellbeing
Climate
Technology targeting sustainability and climate change
Team
We have always believed that to build a long-lasting successful business, founders need to take a holistic view of their stakeholder impact. This means ensuring commercial outcomes and social and environmental goals go hand in hand.
We put our beliefs into practice by building mission-driven and commercially successful businesses in China, India, Africa and the UAE, and investing in early stage with the same philosophy in the UK and Europe. 
We formed Pact to extend the impact we've made as individuals so that we can invest in purpose driven scalable tech companies as a fund.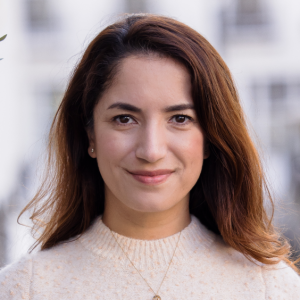 Monik embarked on her own journey as an operator and entrepreneur launching a foreign direct investment firm where she led business development and client services in markets including China, Hong Kong, Turkey and the Middle East. She then went on to launch Fuel Ventures with an exited entrepreneur, managing £20m to invest in software and marketplace companies.
Monik has worked at several early stage startups in Head of Business Development and Chief of Staff roles, leading UK expansion in one which was eventually exited to DocuSign. She is an active angel and has been investing with a family office for many years.
Since her earliest memory, Monik has been driven to find ways to level the playing field which is why she studied Law at King's College London. As an immigrant, she saw first-hand the path to equity and mobility through entrepreneurship in her own family and later through the support she gave building social enterprises in Africa and India. Before becoming a mum, she was addicted to martial arts and travelling. She does the former less than the latter these days but plans to sharpen her muay thai skills once the little one can join the gym.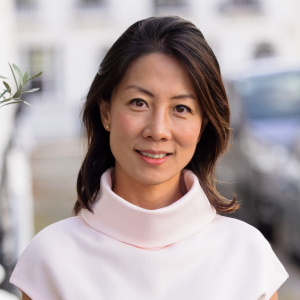 Tong started her career in Tech and Media investment banking across London, Hong Kong and Shanghai after studying Computer Science at Imperial College London. Having realised her desire for entrepreneurship and passion to enable the 'underdogs', she set out to launch her own data analytics business in Shanghai to empower independent brand owners to compete with larger incumbents. She grew the business to 40 people and successfully exited to a strategic investor before moving back to Europe to complete her MBA at INSEAD.
Tong is wildly passionate about working with founders and supporting them in their journey. Prior to launching pact, Tong was an investor at ADV with a focus on overlooked regional ecosystems in the UK. She led investments in some of the top performing companies in the fund and worked closely with many of them on their Asia strategy.
While Tong's brain is wired as a computer scientist and excel spreadsheets, she also has an innate proclivity for art. You can find her paintings hanging in private homes in various cities. If not in her studio, Tong is on the water sailing making active use of her skipper licence with friends and family.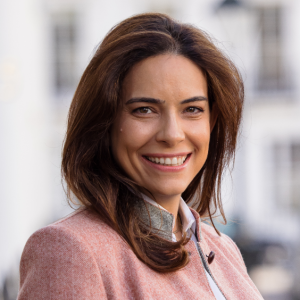 Reem started her career in consulting before joining Mubadala as an early team member to manage their global foundry assets across the US, Middle East and Singapore. She led the initial Innovation Strategy analysis to identify key areas of the group's double bottom line approach. She also began angel investing in the region 15 years ago and has had success with a global portfolio of 20+ companies.
Most recently, Reem was an investor at ADV where she was responsible for direct investments with a focus on financial inclusion. Reem also led Partner Investing at ADV, driving co-investment opportunities with some of the UK's top investors and managing LP investments in six early stage funds.
Reem has been a civil society organiser in Lebanon and sat on the board of an education NGO supporting literacy amongst underprivileged populations. At Brown University, she created her own major, Conflict Analysis and Resolution and received her MBA from Columbia Business School. She is an entrepreneur with a social conscience and has ultimately been on a lifelong quest to find efficient systems that can maximise better outcomes for more people. She is a polymath at heart and curious about the layers of the world, how it works and how it can work better leading to her (un)usual path to VC.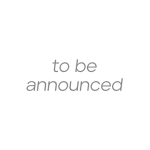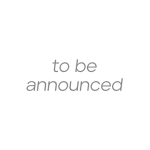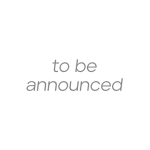 Team's notable pre-fund investments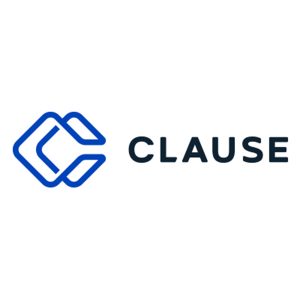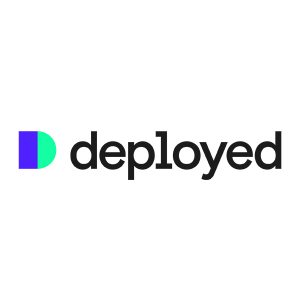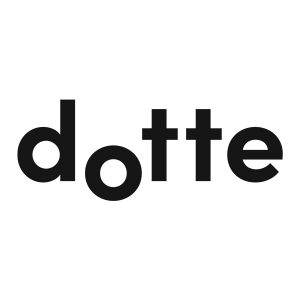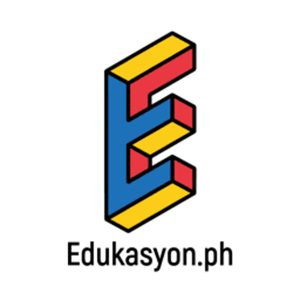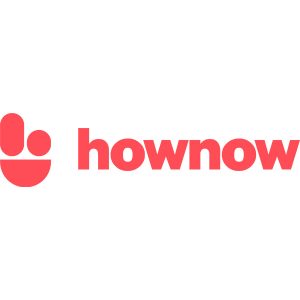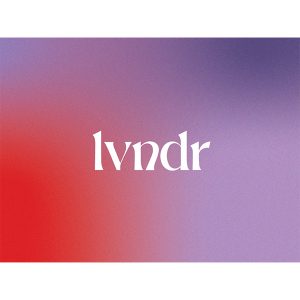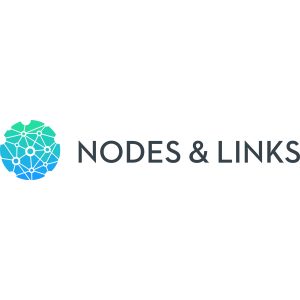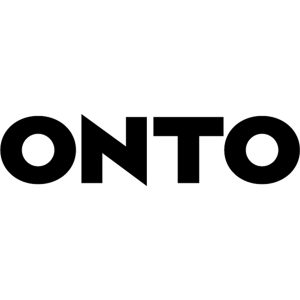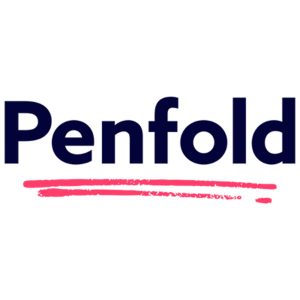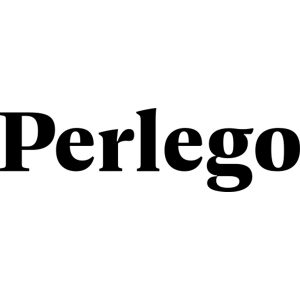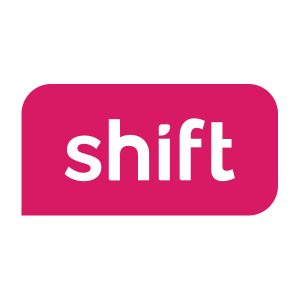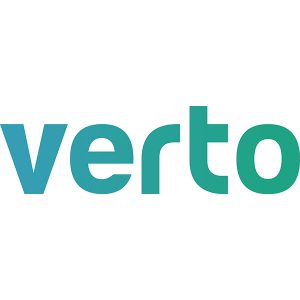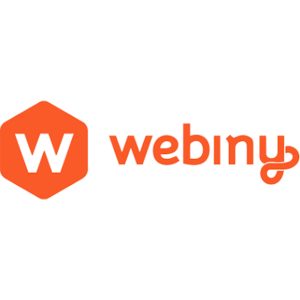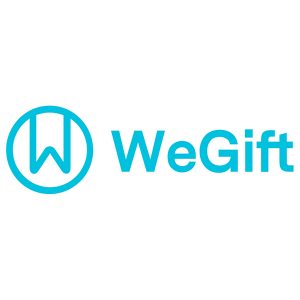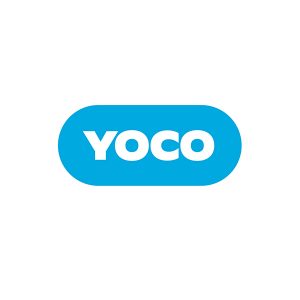 Let's change the world together.
Pact Venture Partners LLP Ltd (FRN 977099) is an Appointed Representative of MJ Hudson Advisers Limited (FRN 692447) which is authorised and regulated by the Financial Conduct Authority. MJ Hudson Advisers Limited is registered in England and Wales, registered address 1 Frederick's Place, London, EC2R 8AE.